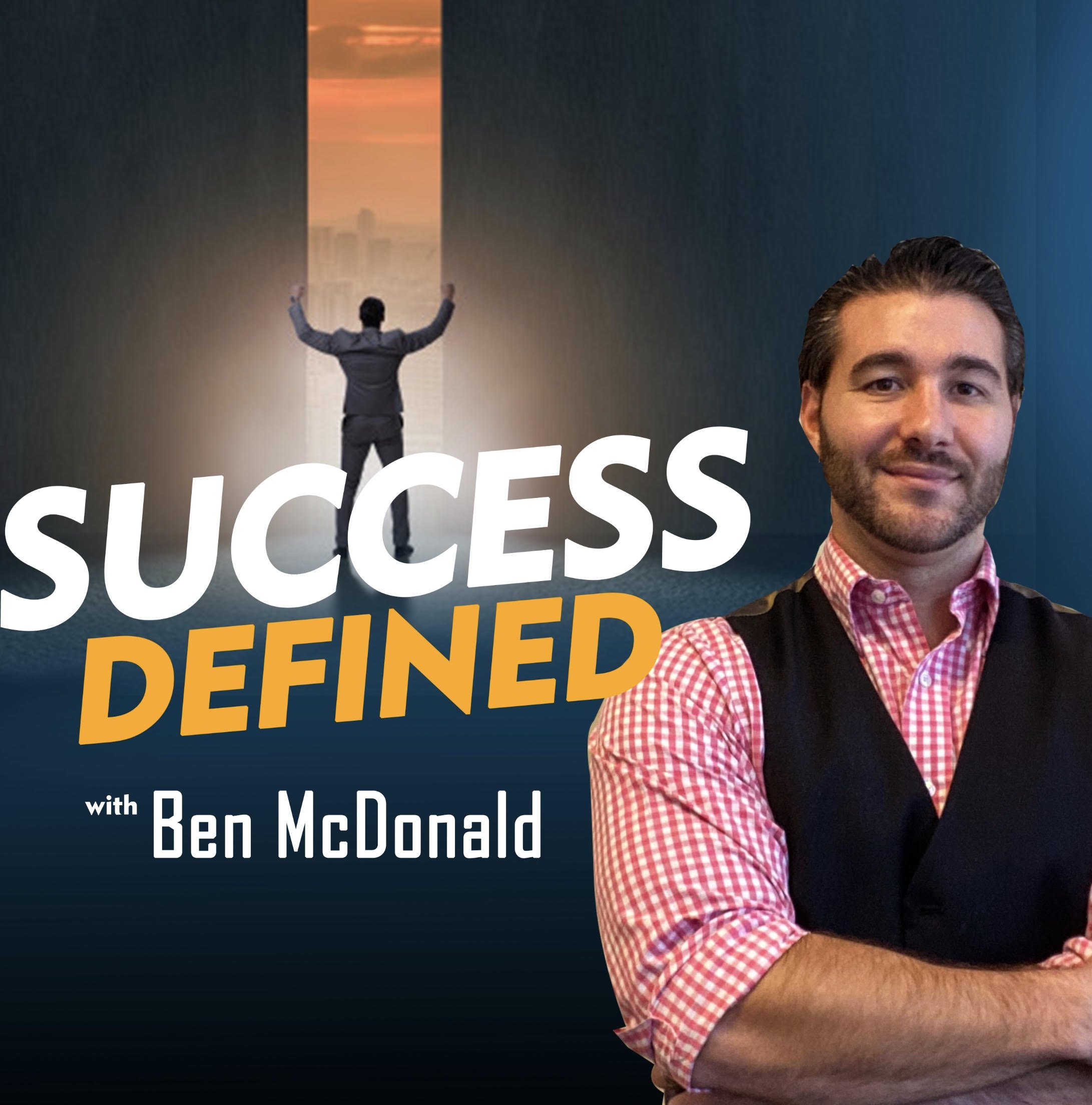 For 7 years, Chris Hervochon was happy working full time for somebody else while enjoying his side hustle. Finally one day during a meeting with a boss, something inside clicked and told Chris that it was time to do something else. That led to the creation of SOAR, a better way CPA. 
Chris discusses some of his misperceptions going in to owning and running his own business. We talk about the evolution of building a brand, building word of mouth, and how he has seen the most success in getting more business for a new service company.
You can follow or reach out to Chris at Chris@BetterWayCPA.com, 843-608-0298, linkedin.com/in/chrishervochon, betterwaycpa.com.
Questions about this episode or if you are interested in being a guest on Success Defined, reach out to Ben@SkywardVenture.com.