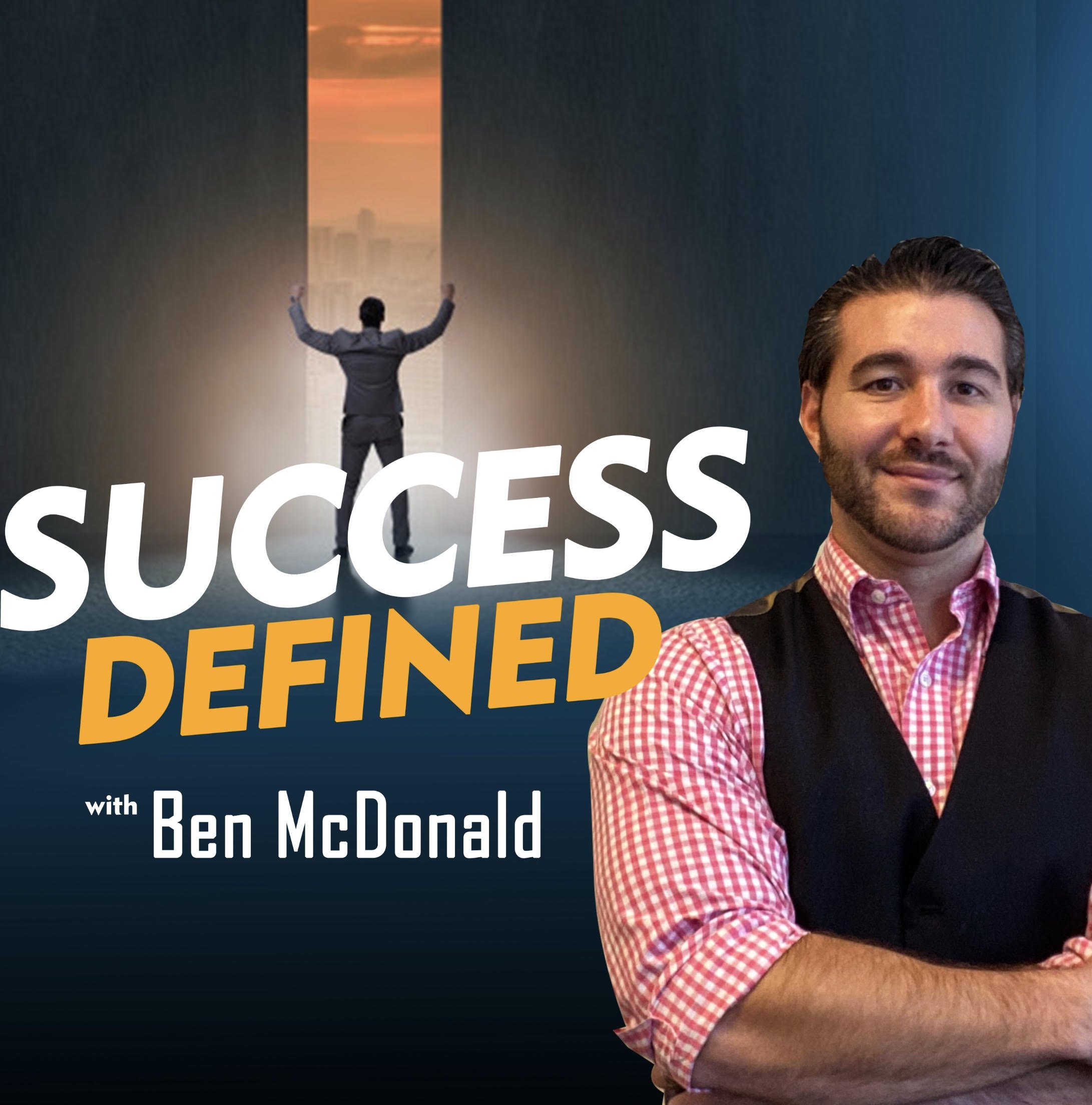 When Marcus Whitney was 24, he and his family moved to Nashville, TN without any idea how things would work out. He had to convince himself that he was a good computer programmer to even begin a career.
That seems like a world away from Marcus' resume now. Today he is a co-owner in 5 ventures, he is a strong advocate and investor in healthcare, and Marcus has a Ted Talk. He is also a co-owner of the Nashville Soccer Club, which will make its' debut in Major League Soccer (MLS) in 2020.
Be sure to check out the Marcus Whitney's Audio Experience on your favorite podcast platform. You can see everything at www.MarcusWhitney.com, including signing up for the release of his new book, Create + Orchestrate! Connect with him on LinkedIn at https://www.linkedin.com/in/marcuswhitney/.
Enjoy this incredible story and wide ranging conversation.